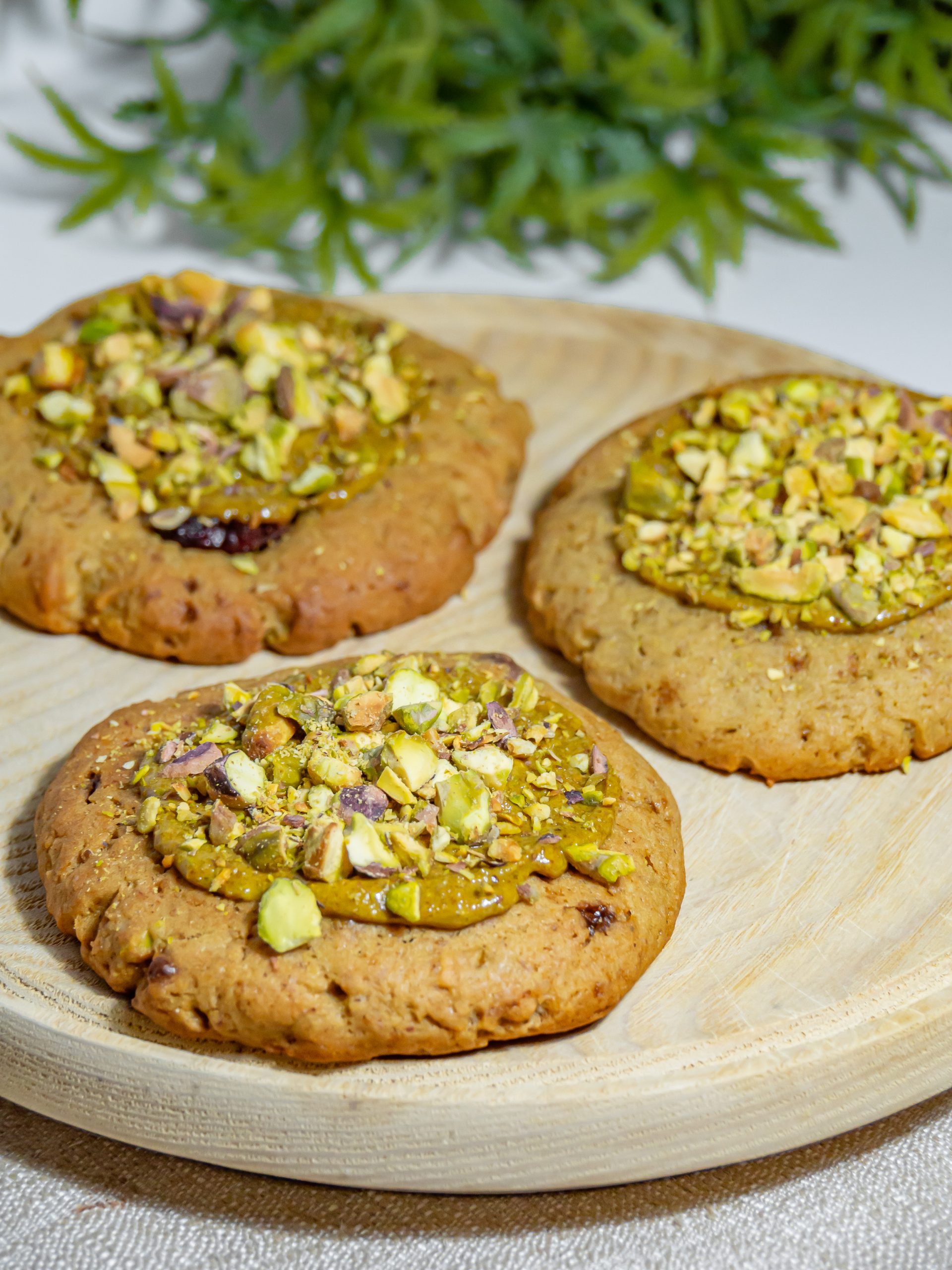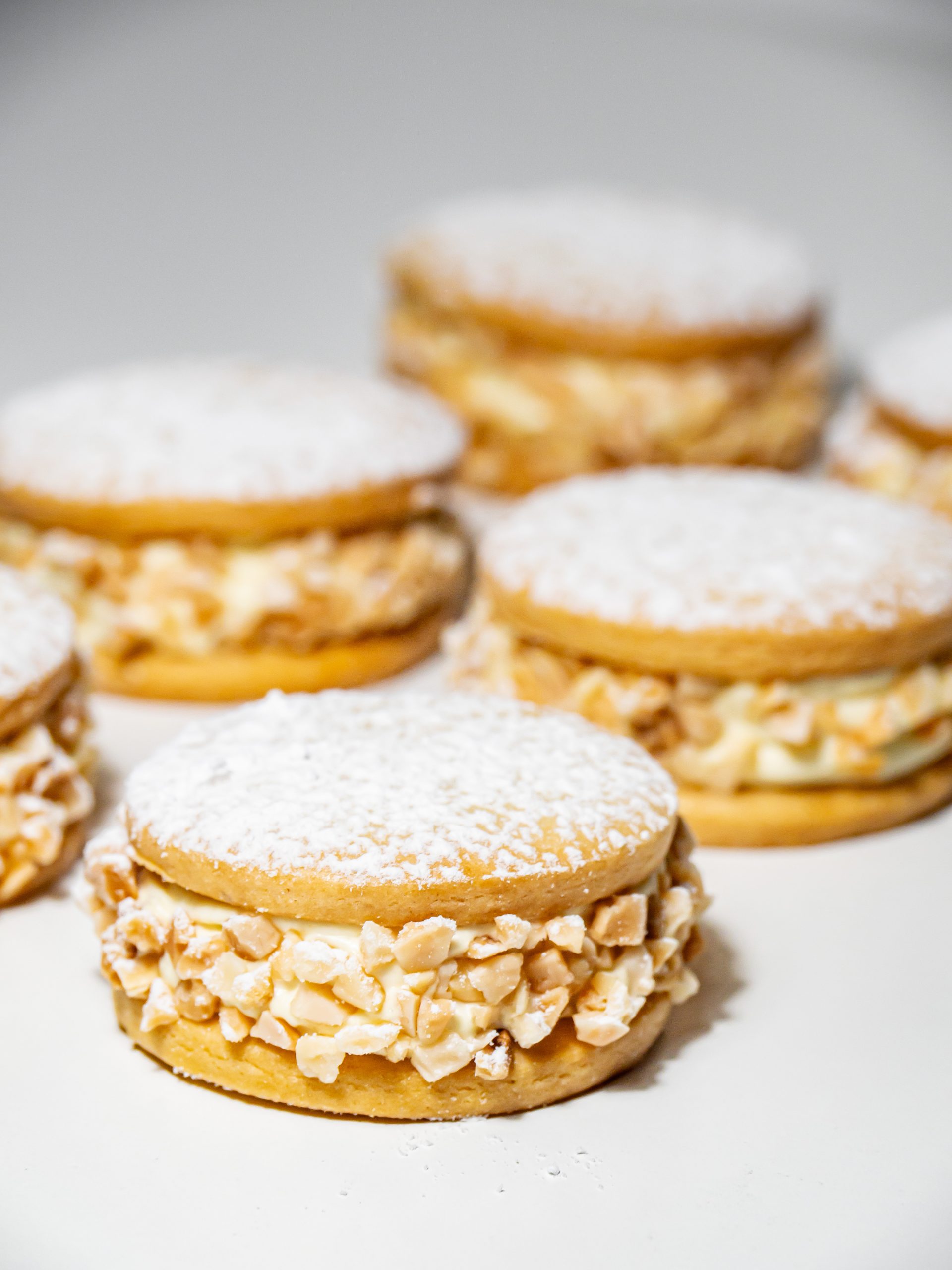 10 COOKIES RECIPES:
CHOCO CHIPS;
TURMERIC & CHOCO CHIPS;
SOFT HAZELNUT;
PISTACHIO;
S'MORES;
CHEEWY HAZELNUT;
OLIVE OIL & VANILLA CREAM;
FROLLINI ITALIAN BISCUITS;
JAM BISCUITS;
DIAMONDS CINNAMON & GINGER.
– Each procedure contains IMAGES to facilitate the learning of the recipe.
– All recipes are explained step by step with TIPS and TRICKS.
– All recipes are for both beginners and experienced pastry chefs.